At Amplitude HR, our experience allows us to align talented personnel with leading manufacturing companies. We are a full-service HR agency, also specializing in providing effective business strategies to all aspects related to human resources.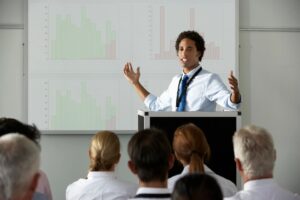 Mission
At Amplitude HR your success is our priority. We've helped thousands of people find a career they love and want to stay at.
And, we know that having a talented pool of mechanics, technicians, inspectors and engineers help you in achieving success. Similarly, we offer the best jobs for those looking for a career in the manufacturing industry.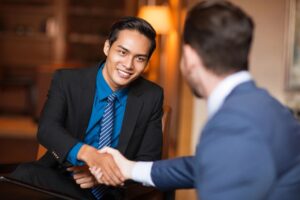 Expert Experience
We have decades of knowledge in the best HR policies and practices. We handle all your onboarding needs so you don't have to.
Our game-changing HR practices have helped improve workplace efficiency in car manufacturing companies such as Ford and GM. Our services are designed to place your company in the number one position.
Talent Acquisition
New Hire Onboarding
Organizational Development
Employee Relations
HR Compliance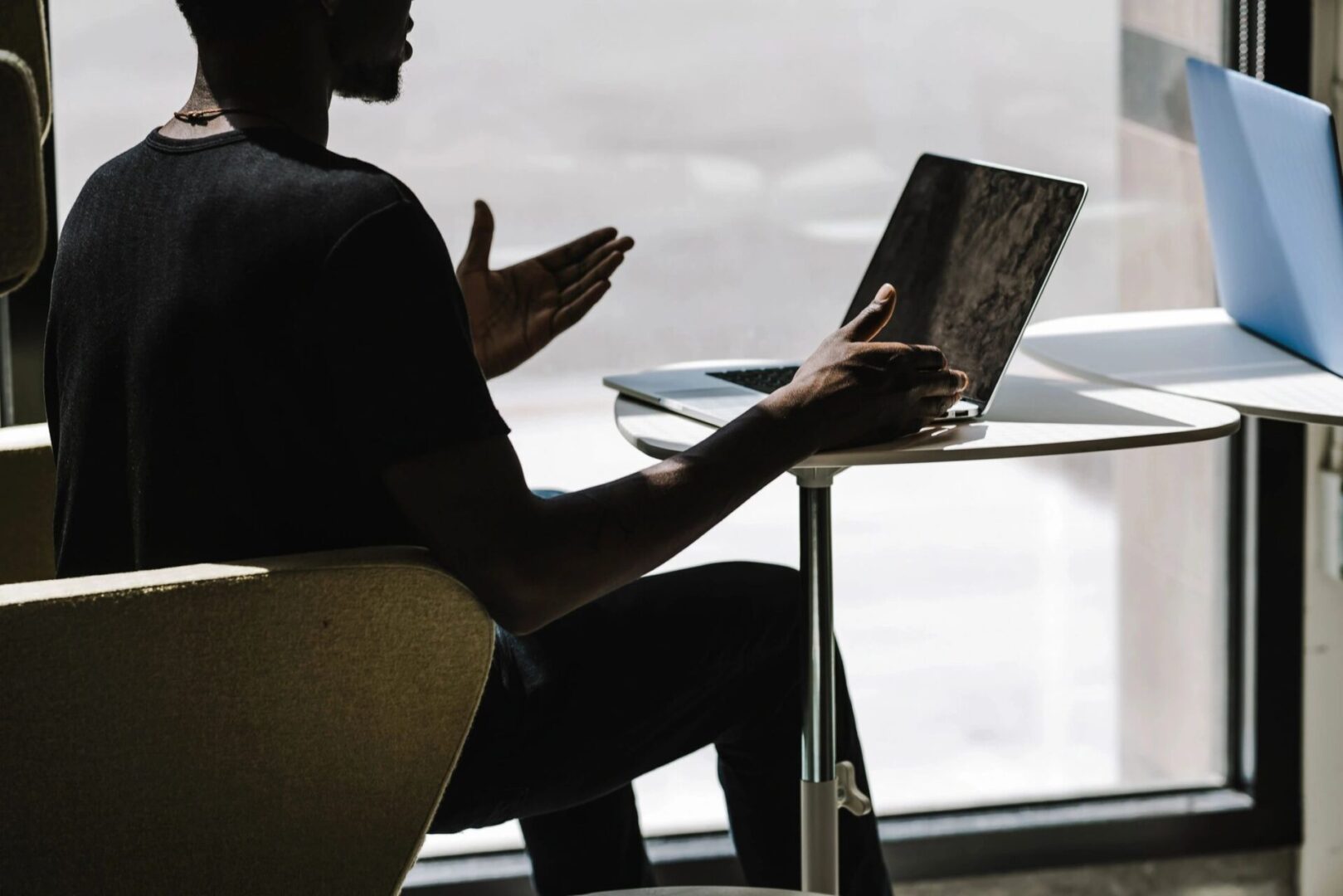 Technology-driven
Amplitude HR is constantly researching the most up to date technologies and practices for all things HR.
We provide our clients insights into the latest trends in the market with respect to staffing. Such transformations in your company will help you deliver the most effective and efficient solutions to operational challenges.
We invest the time to understand your business requirements, budgets, and culture to determine what is best for your organization. We deliver the results you need that will allow your company to have the competitive advantage in your industry.
Featured Positions Available