Amplitude HR is a full-service HR agency. We offer specialized services to connect prospective employees with employers. We take pride in collaborating with the best in the industry. Our team has experience in tackling HR concerns of leading car manufacturers, among other industries.
As a unique human resource company that has years of experience, we follow a consultative approach to our practices. We redefine how a company views its HR partnerships.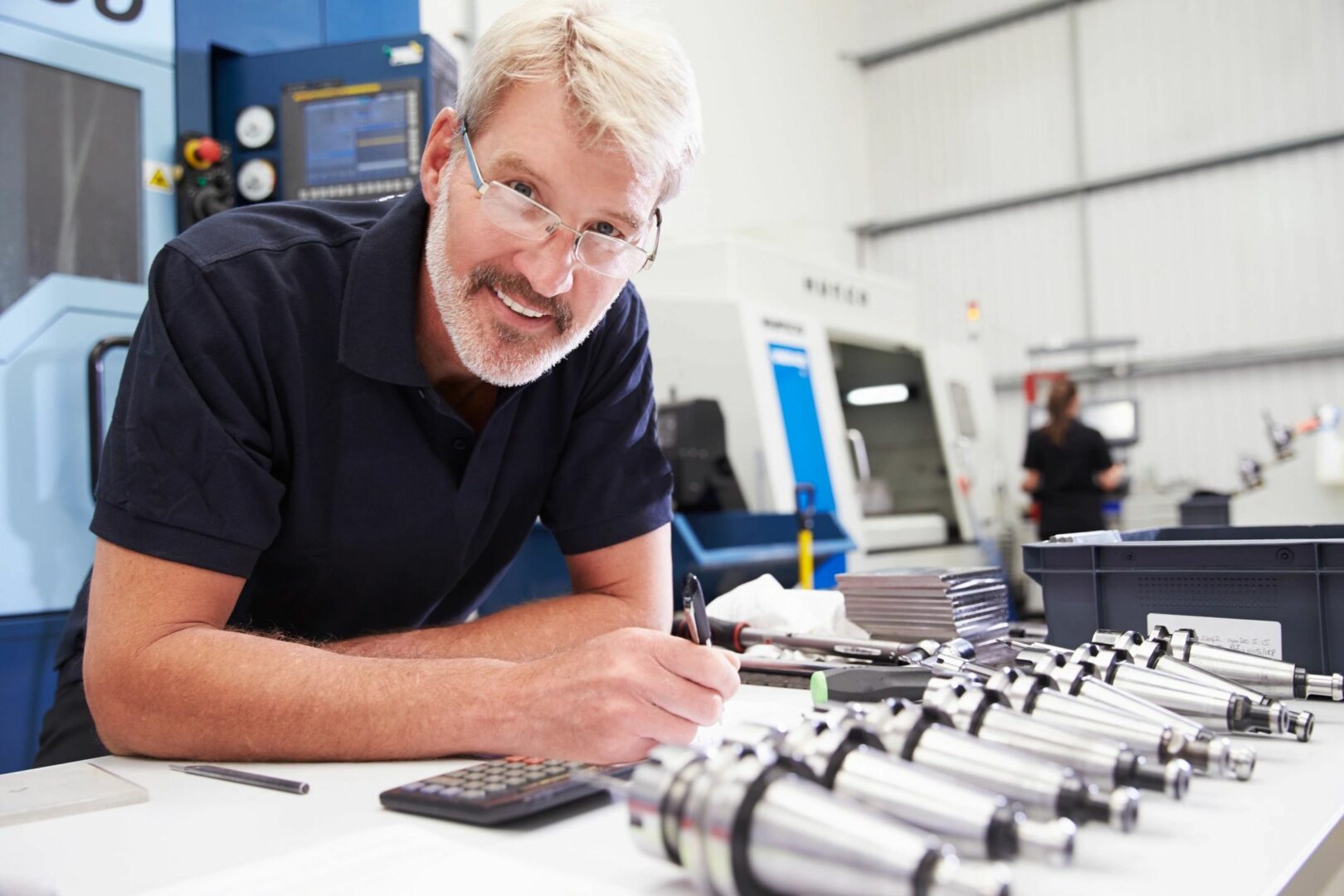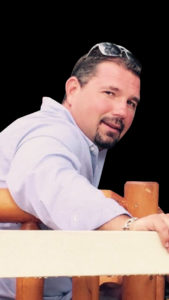 Mike Kernen is the creator of Amplitude HR. He has over 20 years of outside sales experience in Southeast Michigan in various professional roles. He has managed everything from international wireless rollout with Ford, GM, and Chrysler to consulting with business owners on HR and Employment Strategies.
With his passion for helping businesses thrive in the state of Michigan, Mike has been fortunate enough to receive some of the highest national sales honors earning multiple Gold Clubs, Presidents Clubs, and being elected to several different national advisory boards.
His strengths are his ability to relate to the frustration a business has at all levels. He provides creative solutions for all kinds of HR challenges.
Where Do You See Yourself In 5 Years?
We want to help you get there. With Amplitude HR, you do not have to worry about over-priced fees or scams. We concentrate on what is best for your future and get you started in the career that you've always wanted.